About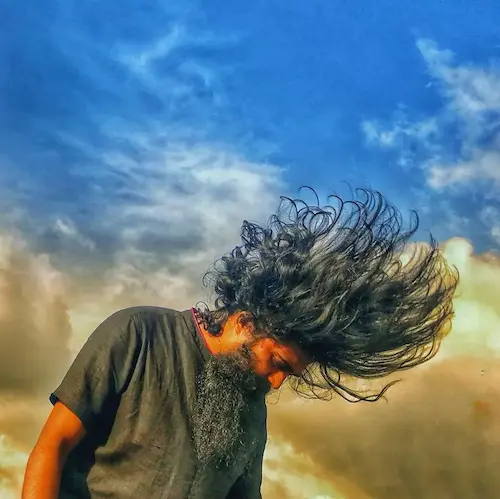 I am a Computer Software Engineer by profession, currently working as an Associate Technical Lead at WSO2, Sri Lanka. As a member of the Ballerina team that developes the Ballerina programming language. Here's my CV.
I love music. I play the guitar and sing. I also write and compose songs. I listen to a wide range of music, and I listen music a lot. I also enjoy watching movies and TV shows, especially sci-fi and crime, and comedy. I am a big fan of Breaking Bad, Better Call Saul, The Big Bang Theory, and The Trailer Park Boys. I also love Inception, Interstellar, The Schindler's List, and the Matrix trilogy.
I am a wildlife conservationist and I do conservation-related work in my leisure time. I am also into wildlife photography, mainly focused on insects and reptiles. I do enjoy traveling and exploring new places. I'd love staring at the night sky in a non-polluted area and talk about the universe.
I enjoy long talks about arts, philosophy, science, politics, and almost everything. I do enjoy small talk but I love deep conversations.